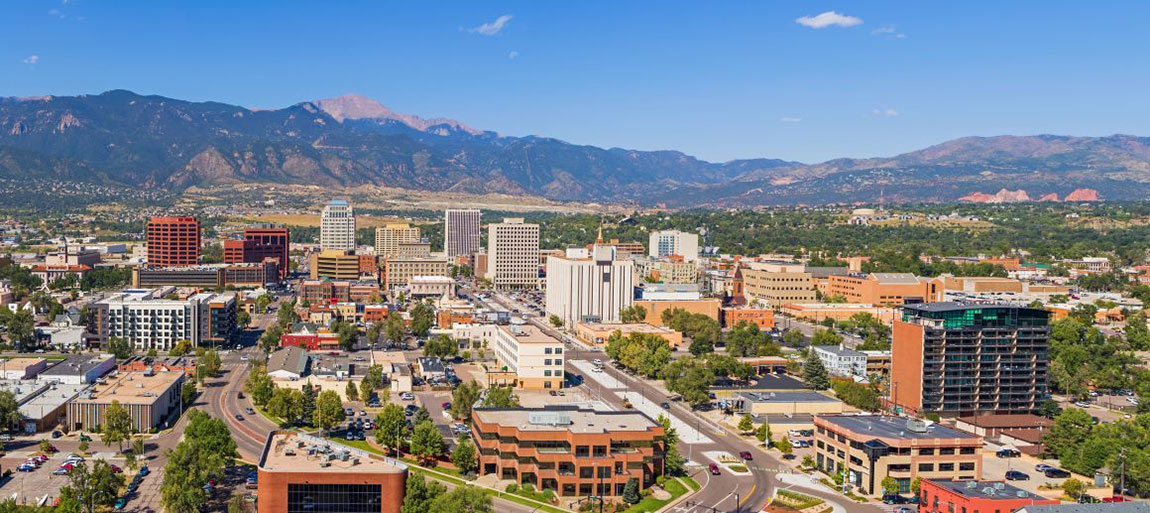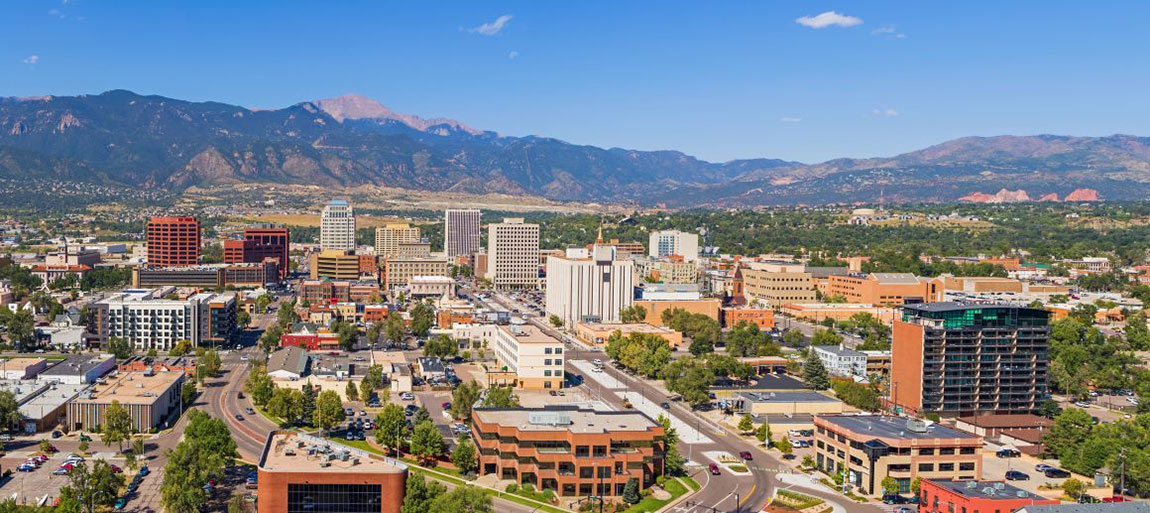 We believe "Hardware is the Performance, Software is the User Experience"
QIQ Systems, Inc., is a Colorado C Corporation established in 2018 to create software to transform the user experience in evaluating transceiver chips.
Our cost-effective, software-focused solutions include: signal quality evaluation, product concept demos, algorithmic development, low-cost instrumentation, spectral monitoring and low-cost radar.
Corporate / Executive Officers
Don Metzger, PhD EE
President, Chief Executive Officer
Don develops the software and is passionate about transforming the user experience. He is a pioneer of test and measurement technologies and is focused on making it easier for users to obtain correct results and understand those results. His innovations include:
automated calibration for vector network analyzers (VNAs)
patented S-parameter measurement system for wideband non-linear networks (modulated VNA measurements)
automated test equipment for RF integrated circuits
low cost signal generator
joint time-frequency domain analysis software based on the Heisenberg Uncertainty Principle
high-performance, easy-to-use vector signal analyzer (VSA) and vector signal generator (VSG) software
As a veteran of many RF communication projects, Don brings a deep understanding of the product development life cycle to transceiver evaluation and system design. 
Susan Matthews, CPA
Secretary and Treasurer, Chief Financial Officer
Susan manages the financial, budgeting and reporting responsibilities of the company. She spent her early career at a Big 4 accounting firm and has experience working in large, established organizations and being part of the founding team in several start-ups. She brings an entrepreneurial spirit to the organization and is focused on making the accounting and administrative connection between QIQ Systems and the customer a great experience.
Corporate Headquarters
QIQ Systems, Inc.
1706 N Chestnut St.
Colorado Springs, CO 80907
(719) 466-3581